I have another beautiful photography shop to show you today! Let's meet Irene, the photographer behind Eye Poetry Photography:
"In my photography I combine my love of travel and place with a dream-like aesthetic to create visual poems that evoke a sense of magic, delight, nostalgia and romance. I love to photograph iconic places such as Paris, New York, and Venice in a way that gives the sense of having tumbled through a secret doorway into a previously unseen world. When I am not traveling, I turn to nature for inspiration and for subject matter, with a particular fondness for trees and coastal landscapes."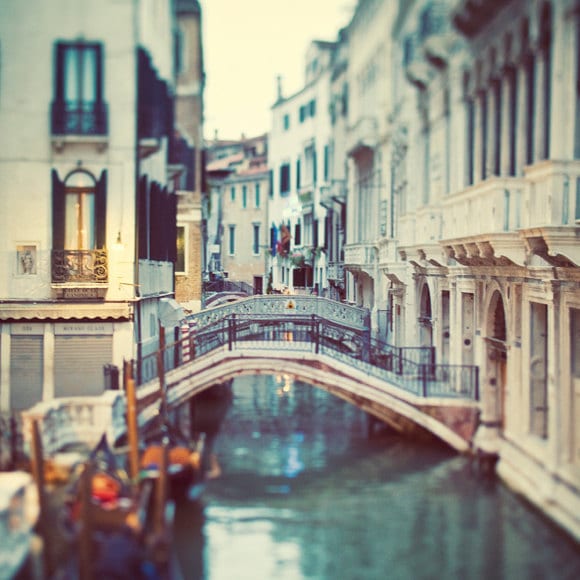 I've never been very good at photography, especially scenery.
Eye Poetry has some beautiful scenery pictures, like this gorgeous picture of a tree with mist rising over the field...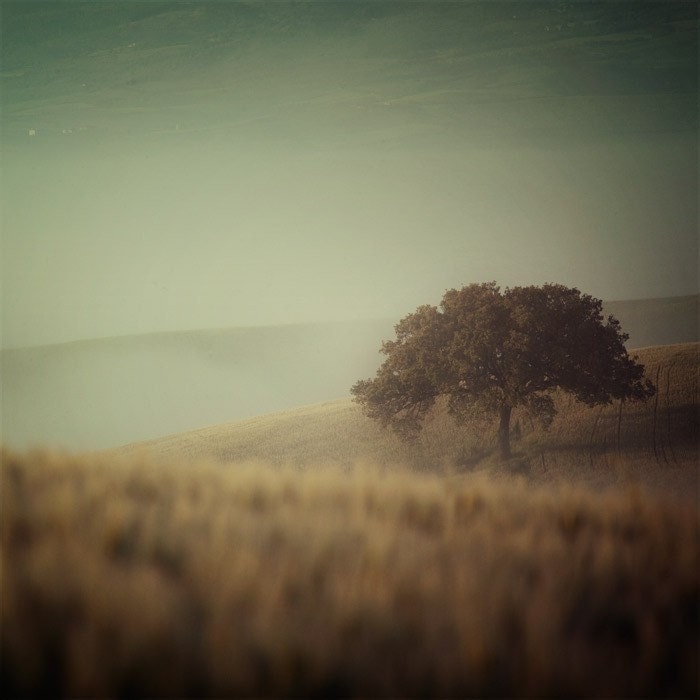 This lovely photo entitle "The Simple Life" is so elegant, yet captures the simple beauties of everyday life: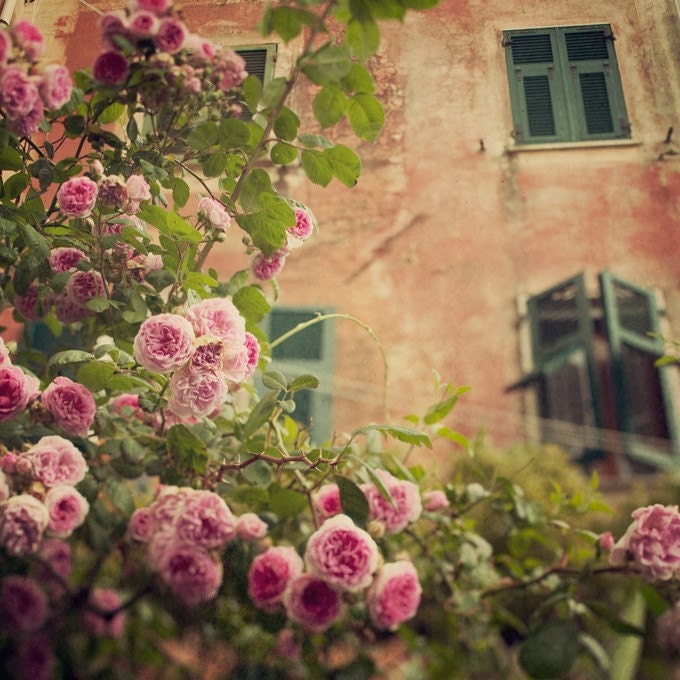 Delightful (and tasty!) macaroons: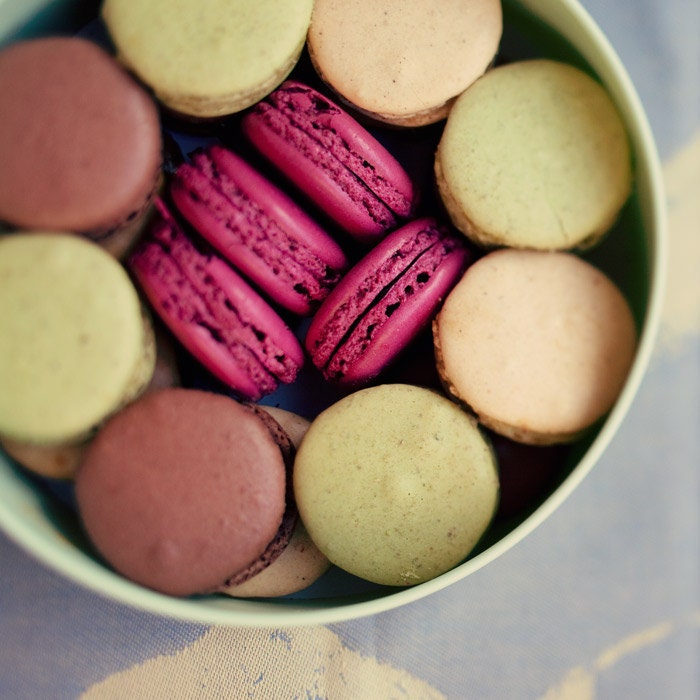 Whether you're looking for a photography print that captures the beauty of Italy or Paris, the simplicity of the countryside, or a majestic horse, Eye Poetry has a beautiful selection of high quality fine art prints for everyone. Stop by the shop and check them out!
Which photo is your favorite?
Check back on Wednesday for an extra special giveaway!